Welcome to Family Vision Center
Trust Family Vision Center of Marathon or Wittenberg for your eye care needs. We aim to provide the best eye care for your family. Dr. Martell will ensure your clear vision all the time. Whether you need to be fitted with eyeglasses or contact lenses, or you need a comprehensive eye exam, our practice utilizes the latest technology and treatments available. Our staff will take the time to answer all of your questions and explain treatment options through your entire eye care experience. If you're looking for quality eye care with a personal touch, then give us a call and schedule your comprehensive eye exam today!
Appointment
Request
Scheduling an eye exam is important to maintaining healthy vision. Request an appointment with our office today.

Request Now
Patient
Satisfaction
Complete our online satisfaction survey or select from one of our social media pages and leave us a review. We love hearing from our patients.

Take Survey
Contact
Us
Our educated staff is here to help you answer all of your eye care questions. Send us an email or give us a call.

Ask Us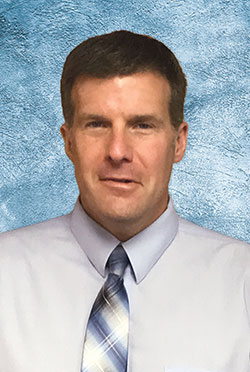 Dr. Ken Martell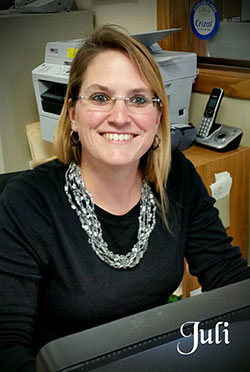 Juli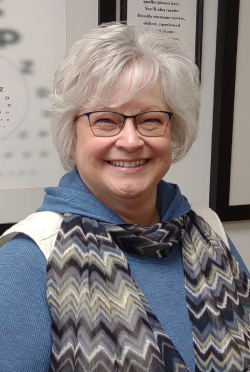 Kristi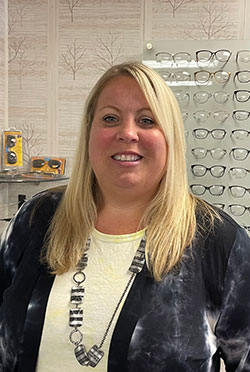 Jamie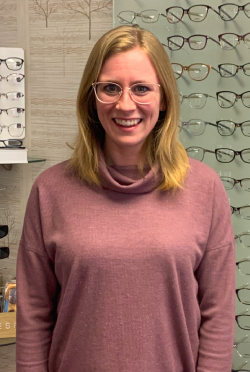 Brooke